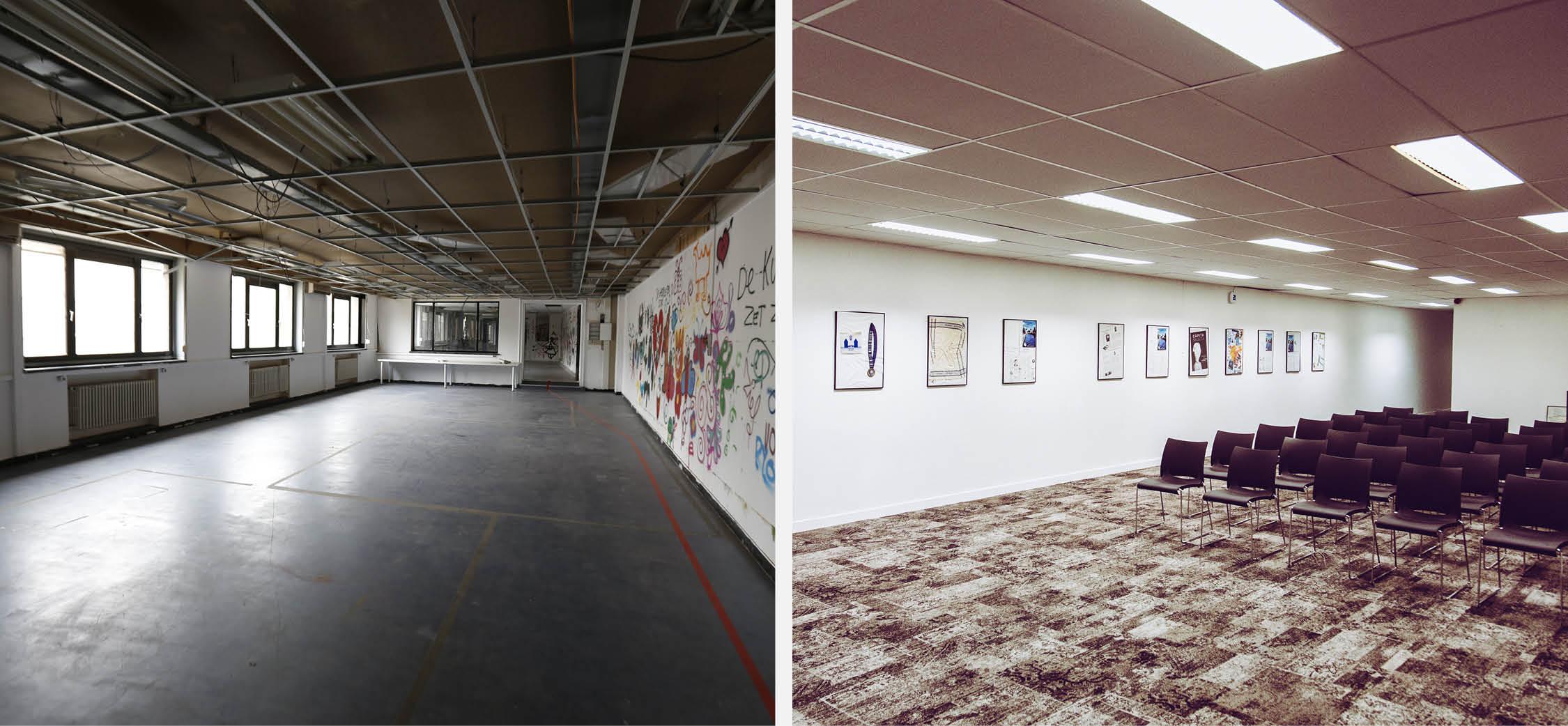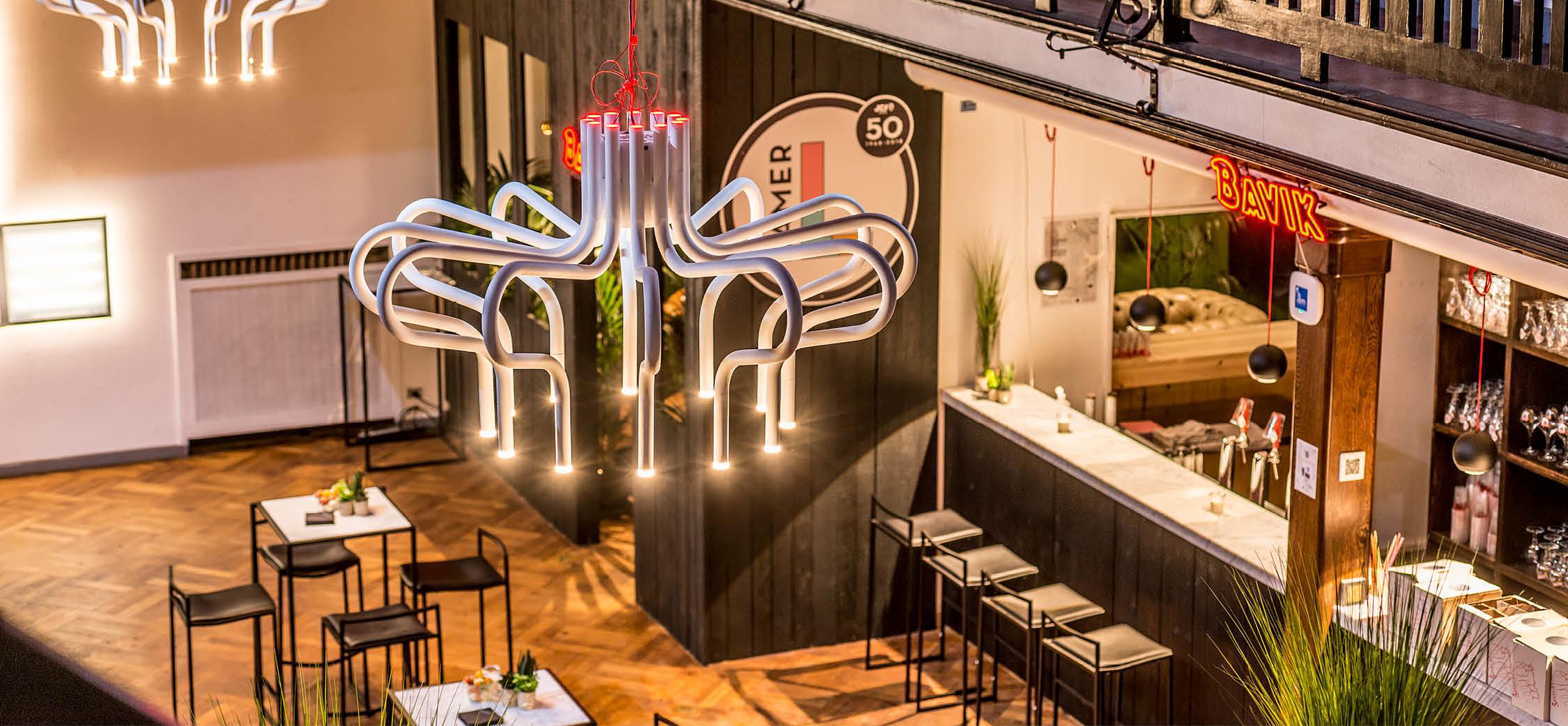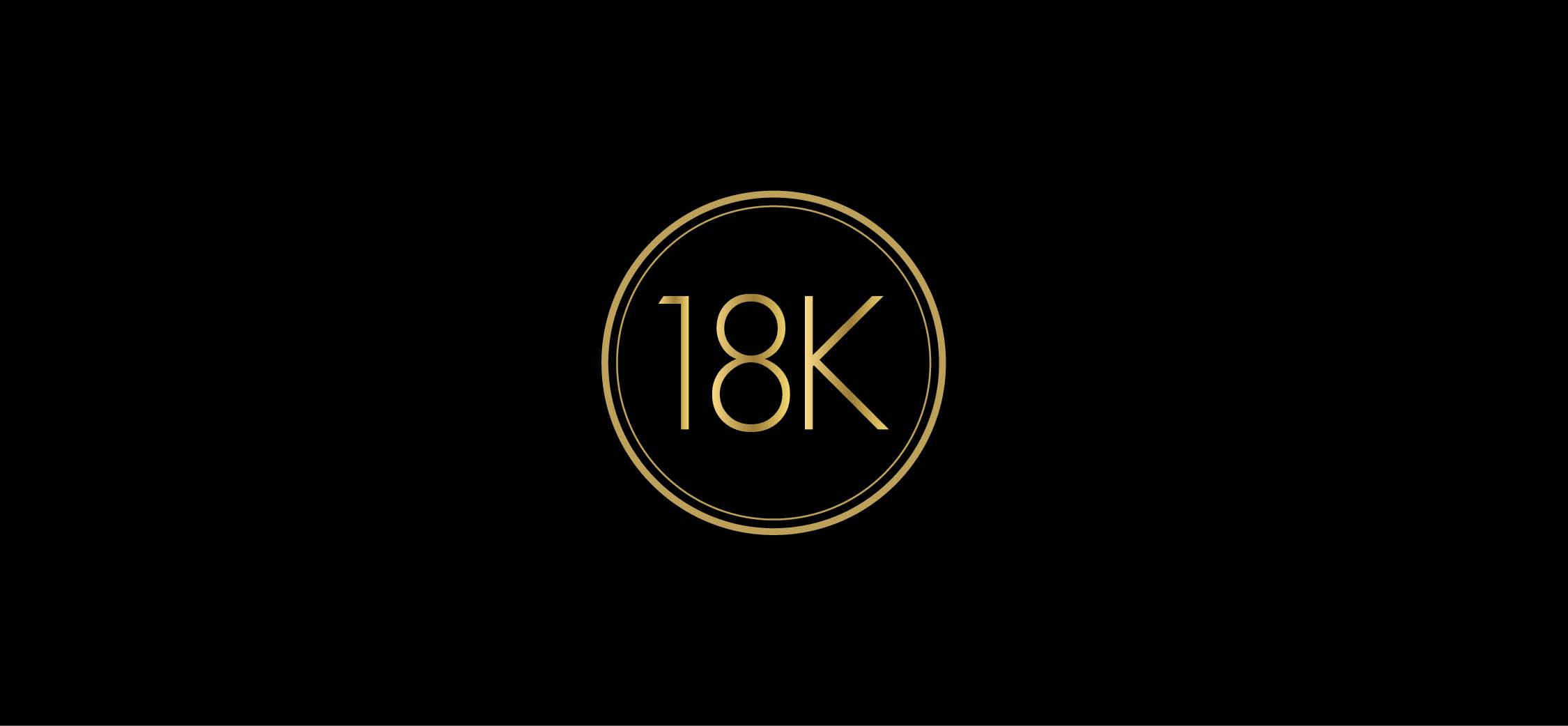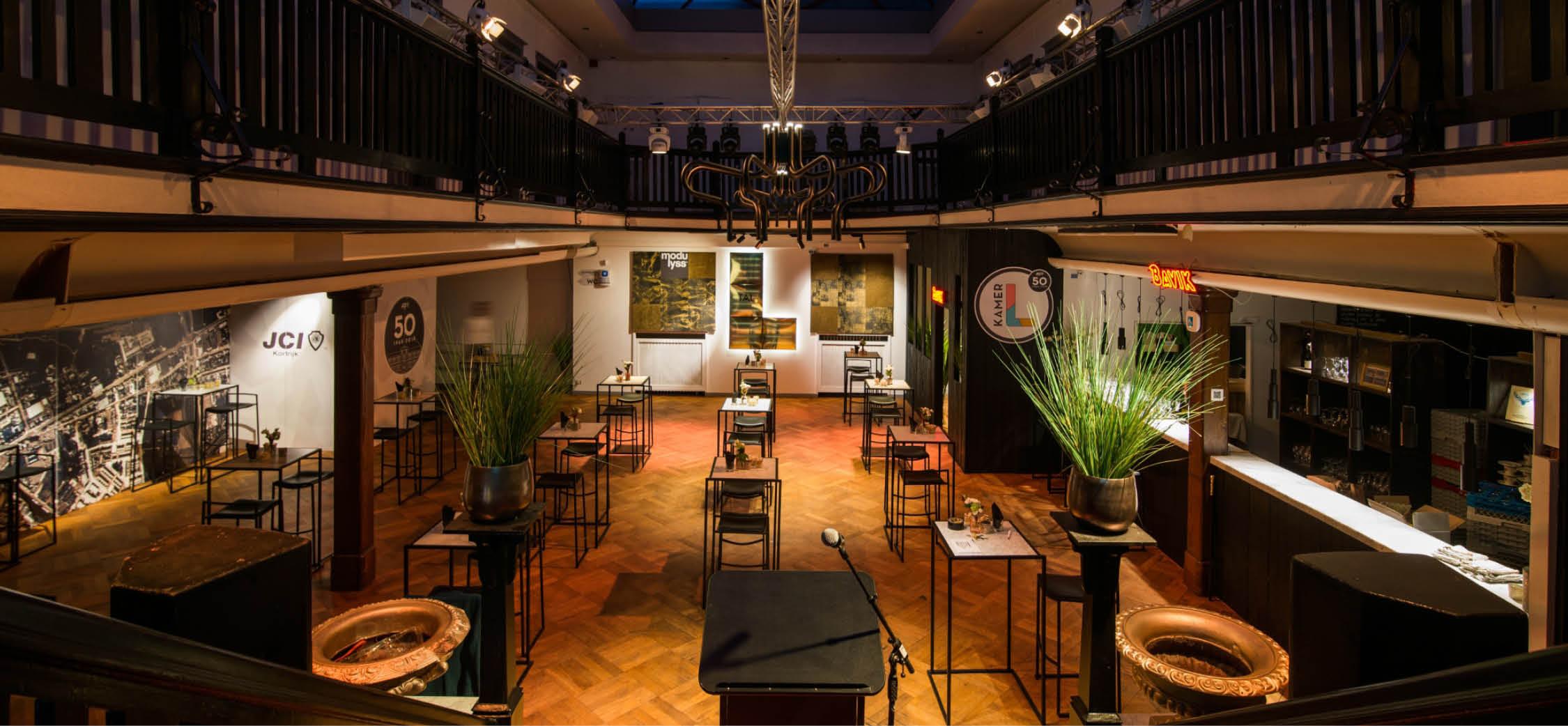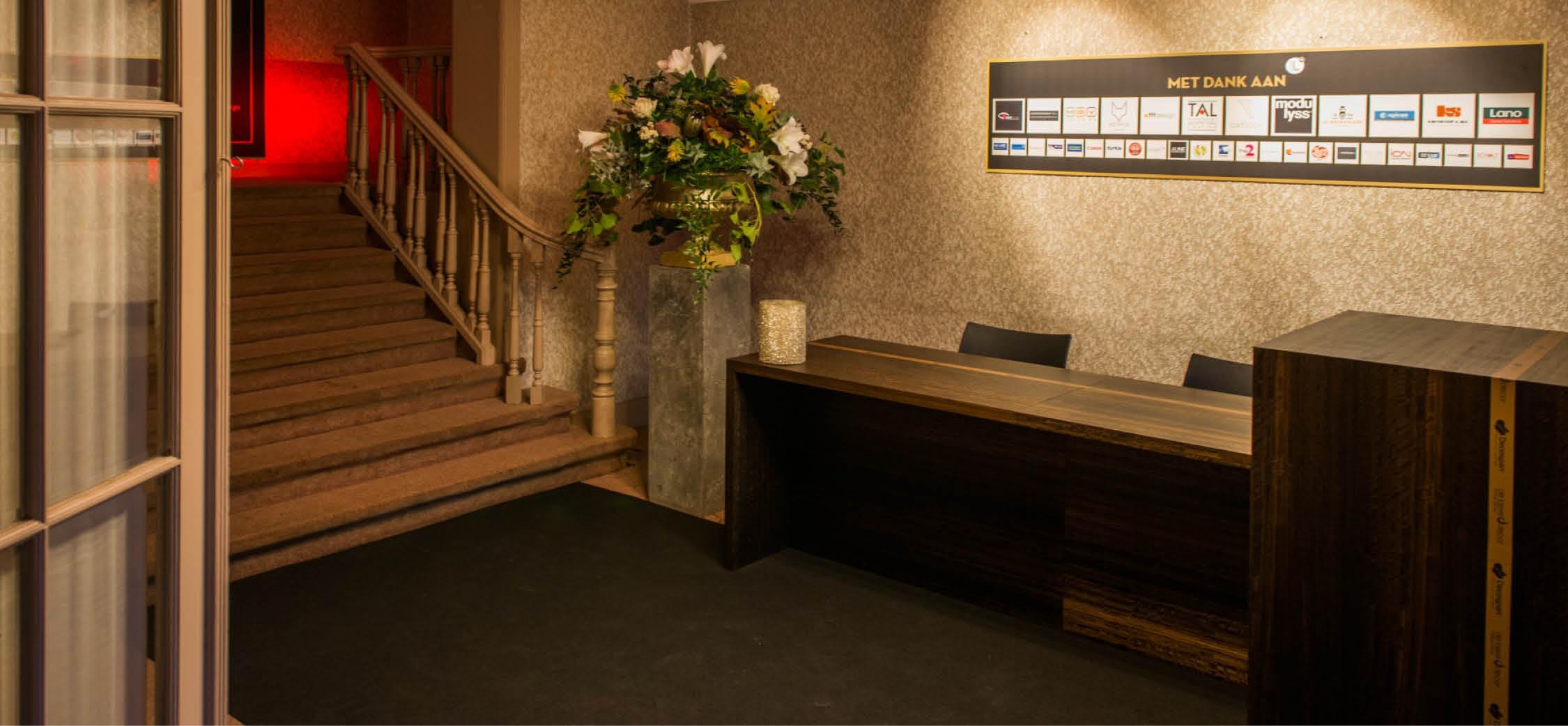 Product & interior design, 2018
Client: JCI Kortrijk

For its 50th anniversary, JCI Kortrijk was allowed to furnish an old building and operate form it for an entire year. As a member of the JCI organization, I was involved in the decoration and elaboration of the whole project. Our group of JCI members and some design companies in Kortrijk collaborated to transform the building into multifunctional spaces used for meetings, receptions and all kinds of events. For one of those events, named '18K', the reception desk was custom-made by us.
:: logo design
:: corporate identity
:: book design
:: interior design
:: product design